Welcome to our special Bed ´n Breakfast. In the middle of Finnish nature, our house is located. Surrounded by forest, fields and lots of wilderness. Enjoy your staying by feeling the time standing still and listening to the sound of silence.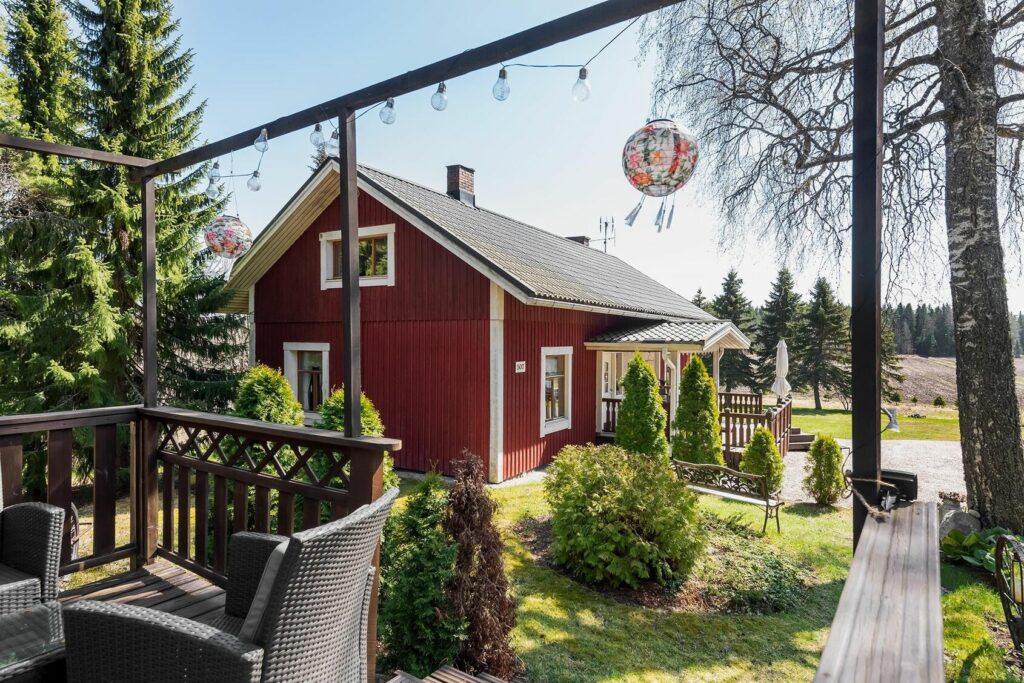 Turku – the earlier capital of Finland is only 30 km away, where you can experience lots of things like culture, museums, restaurants, the sea, Muminland and much more. Furthermore is our house the perfect residence to explore the archipelago of Southwest-Finland. You also can take the ferry from Vartsala/ Kustavi to Aland, it takes about 30 min and from there another ferry to Jumo, an island where you can visit a guestharbour with café. You can do it as a daytrip, park the car in Vartsala, which is free of charge.
In Wintertime you can go crosscountry-skiing or snowshoe-hiking. In Summertime you can go by bike an explore the area. We are in a biking area, where you can follow a map, provided by our tourism office.
We serve breakfast and make guided tours if wanted.
Price per Person with breakfast 65,- €
Price per person without breakfast 55,- €